African Resellers can help you configure, supply and obtain training on a wide range of electronic and RF systems, ranging from straight-forward equipment supply and installation all the way to complete system design and integration for ATE systems.
African Resellers' team has a long track record of building solutions for Electronic and RF Testing for various industries and applications. A sample of previous projects and available setups:
Education Lab setups 
Wireless Testing & Research
Spectrum Monitoring and Interference Hunting
Network Analysis and RF circuit characterization
Millimeter wave test setups 
Antenna Testing & Research
Anechoic Chambers 
Semiconductor testing & characterization
Solar Cell & Panel Testing 
Probing Stations
PCB Design, Testing and Compliance
EMC Testing 
Digital Design & Logic Circuit characterization 
FPGA & Processor Design and Testing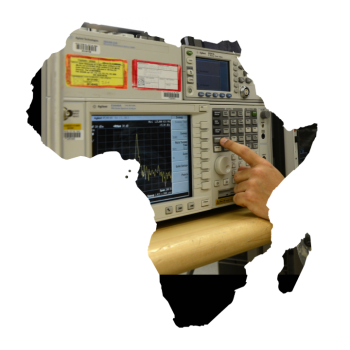 Offered services include:
Solution design (recommending the models and options necessary for your application)
Sourcing from multiple vendors (for optimal turn-key setup, including accessories)
Setup, integration and automation
Training Services (Remote and local training, covering the equipment as well as application specific training)
We consolidate and provide everything to you as one purchase and one shipment for ease of logistics and best price. We provide direct access to international stock for immediate delivery and direct shipping to major African cities.