Africa's Trade Network for Scientific and Industrial Equipment
Find local resellers in your country - Stock items ready for shipping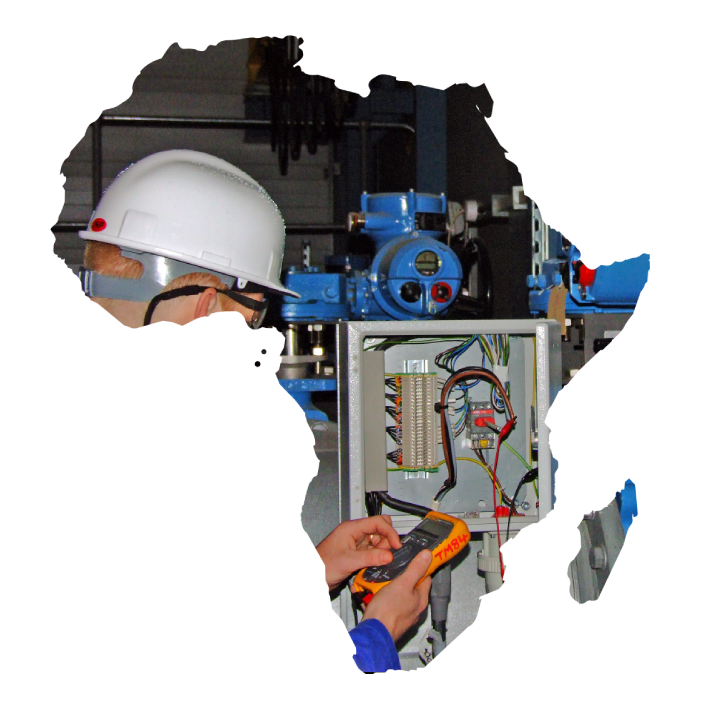 Over a decade of experience supporting industries with solutions and services for electrical and mechanical maintenance.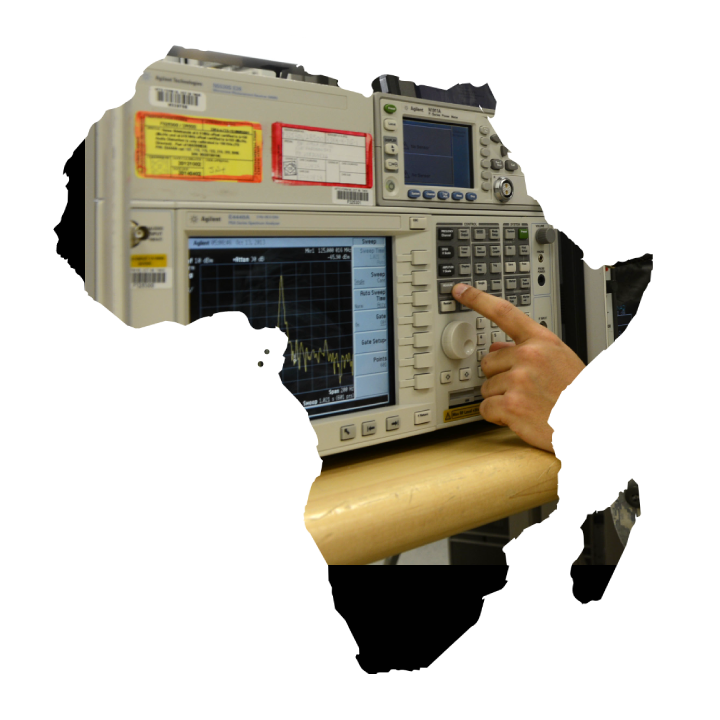 Oscilloscopes, Spectrum & Network Analyzers are just the start... We provide end to end solutions to support education, research and defense applications.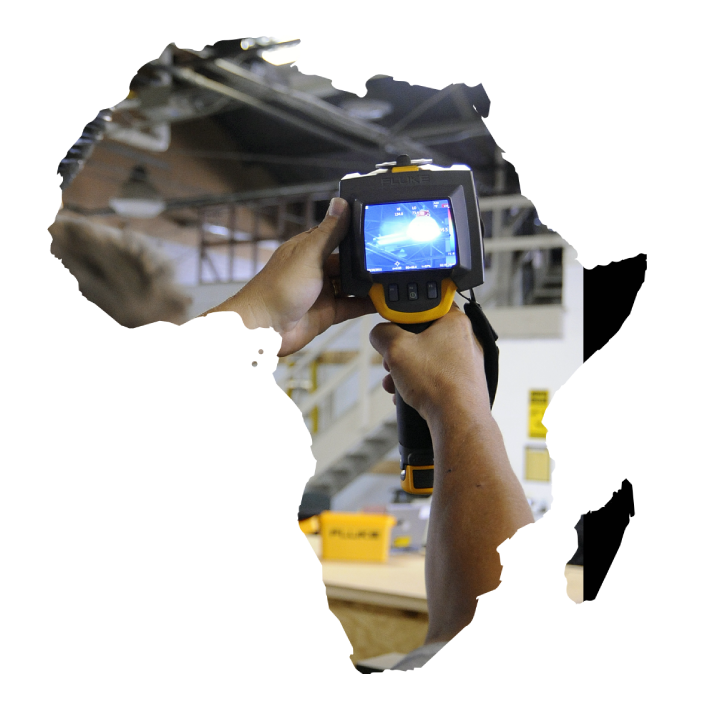 Let us find the right IR test setup for your application from a range of products, accessories, training and services.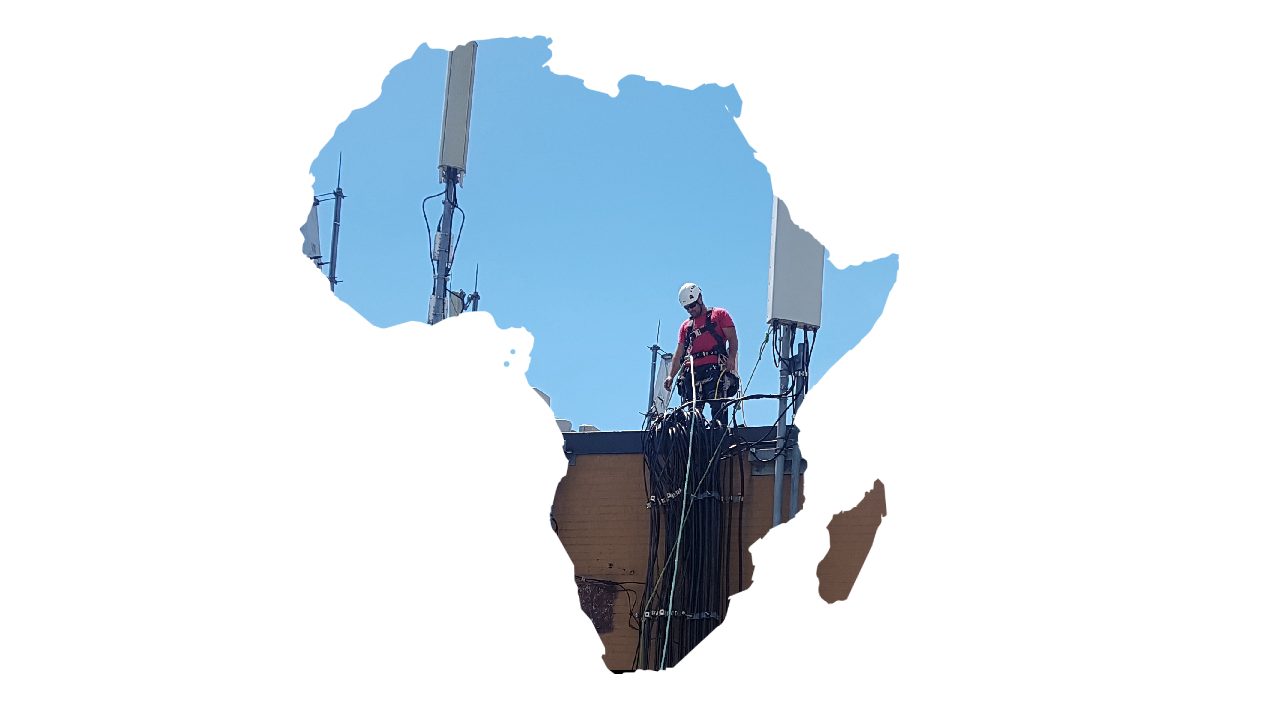 Functional Testing & Optimization. Tools and services for network rollout and maintenance.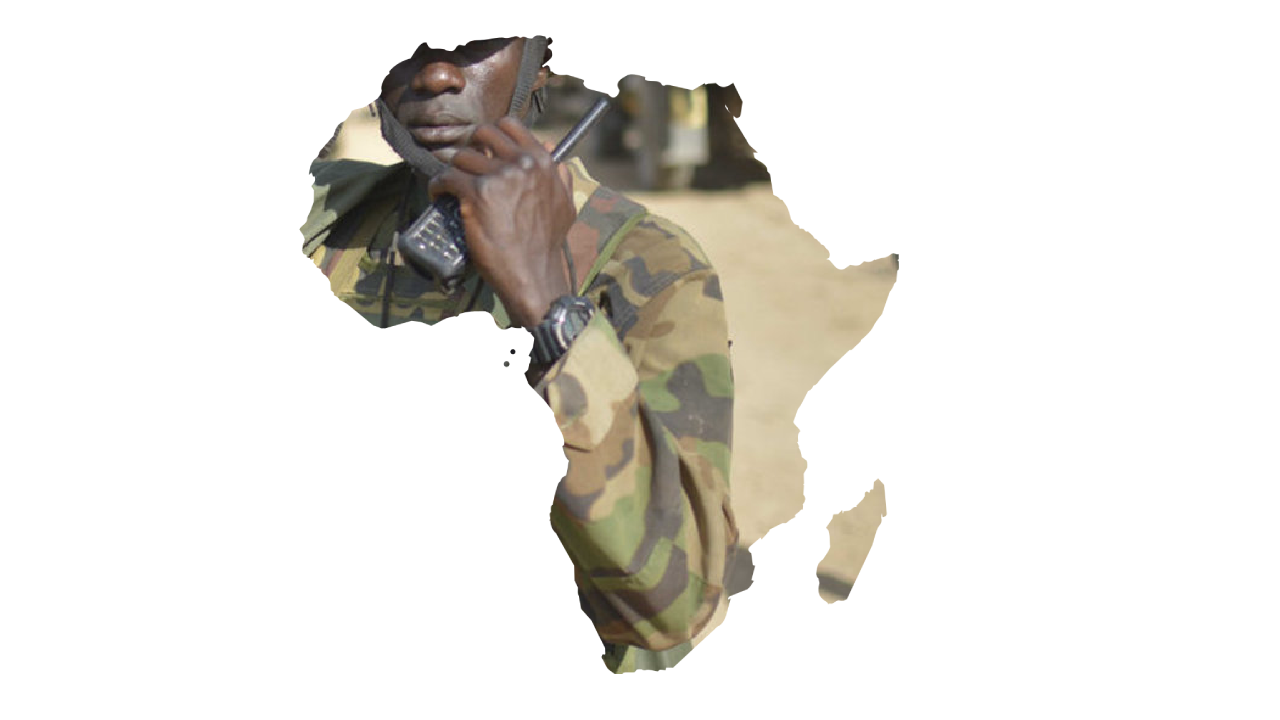 Defense & Public Safety
Tactical and Commercial Communication systems and Defense system integration. (Contact us for details)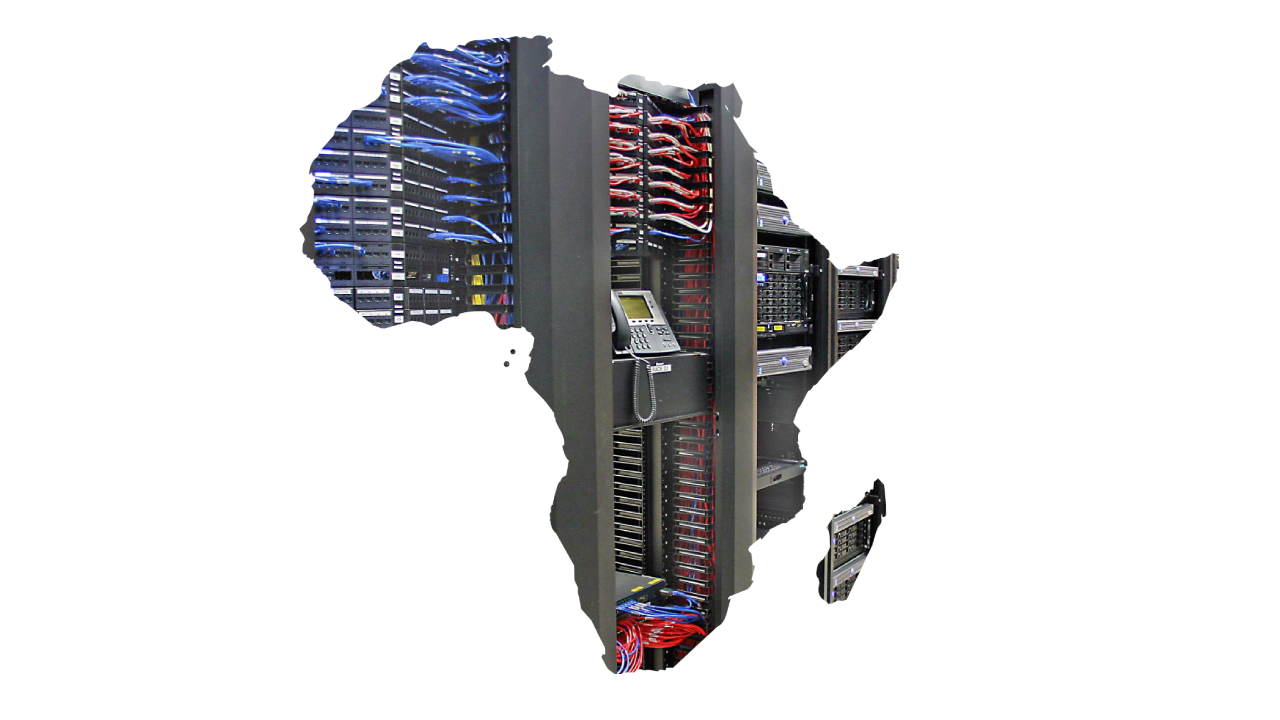 Fiber & Datacom Testing
Fiber & Datacom testing for Data Centers, smart cities and FTTH applications.